Expo Community Engagement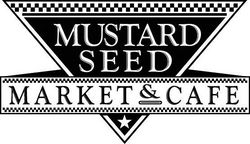 Mustard Seed Market and Café's Community outreach coordinator Gabriel Riazi will create smoothies and share Mustard Seed's mission and philosophies of healthier eating habits. Our class will begin on Saturday, July 29 at 11 A.M.
TASTINGS UNDER THE TENT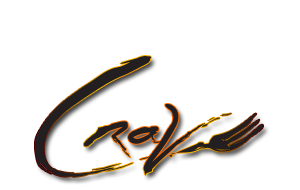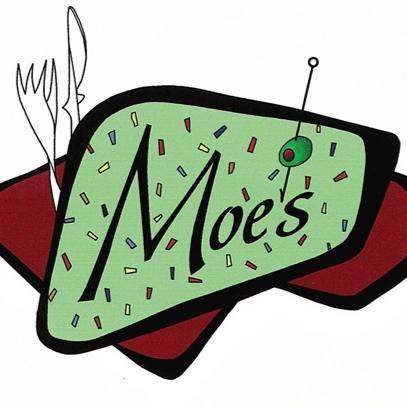 Back by popular demand year we will feature "Tastings under the Tent" with local restaurants and spirits from our sponsor Heidelberg Distributing, CRAVE and Moe's Restaurant. Your taste buds will be delighted with the pairing of wonderful food and wines of the summer! Our restaurants will offer a refreshing selection of courses to share. Again, Heidelberg Distributors will share wines to accompany their courses offered.
Crave Heidelberg Tasting will take place at 2 P.M. Saturday, July 29, 2017
Moe's and Heidelberg Tasting will take place at 2 P.M. Sunday, July 30, 2017
Cost $15 – Tickets will become available the week of the event to the first 30 registrants on our website.
Artists Silent Auction
Our Expo silent auction takes place every hour on the hour starting at 11 A.M. on Saturday. Our Expo auction is filled with donations from our talented artists that have donated their items. Proceeds from these auctions help defray from the cost of Akron Arts Expo artist awards, the children's interactive area and performing arts.
Auction closing times are at 12:00 p.m., 1:00 p.m., 2:00 p.m., 3:00 p.m. and 4:00 p.m.
Cash, VISA and MasterCard accepted.